---
---
Outdoor & Adventure Tours
Cusco is a popular destination for adventure-seekers due to its beautiful scenery and rich cultural history. There is no better place to get out and experience outdoor activities and adventure than in Cusco and its surroundings. There are a wide variety of adventure tours available in the area, including: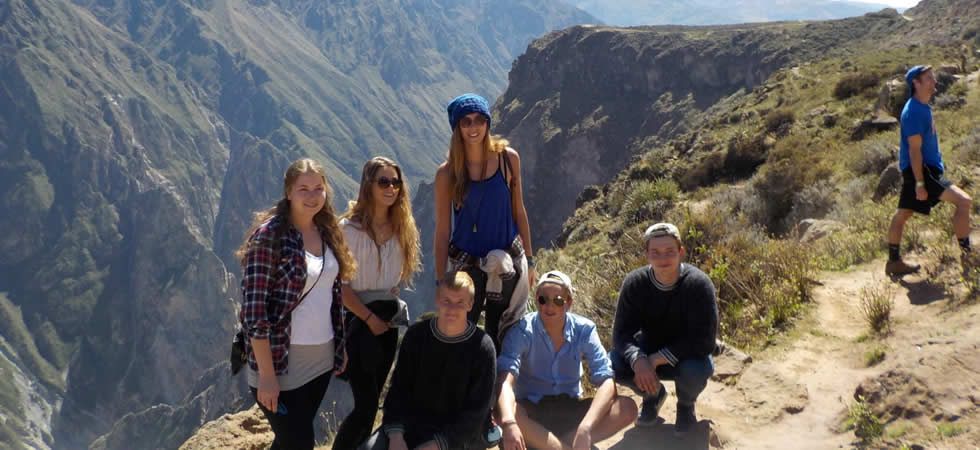 ---
---
Rafting
The Urubamba or Vilcanota rivers offer some of the best white-water rafting in South America. Many companies offer half-day and full-day rafting trips, with options for different skill levels. Kayaking tours take you down the Urubamba River in the Sacred Valley of the Incas, where you enjoy the beautiful views of the landscape. While paddling through the water, you will experience the birdlife around the water.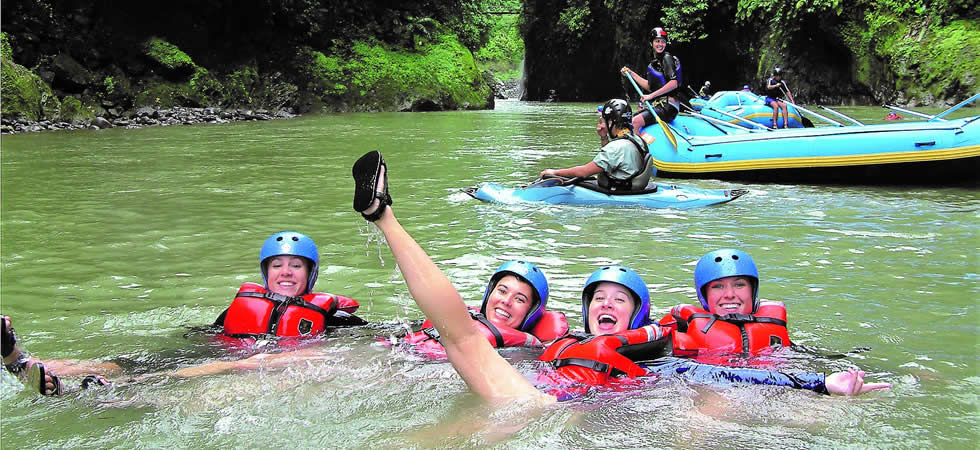 ---
---
---
Hiking
The surrounding mountains and valleys offer endless opportunities for hiking, from day hikes to stunning multi-day treks. The Inca Trail to Machu Picchu is one of the most popular hikes in the region, and it's a great way to explore the Inca ruins and the area's natural beauty. Other popular hiking routes are the Salkantay Trek, the Lares trek, and the Inca Jungle trek – all Machu Picchu hikes – but there is so much more. The Ausangate trek, Choquequirao, and Vilcamba are just examples.
Experience Peruvian nature and dive into its flora and fauna while exploring the hiking routes of the Peruvian Andes around Cusco.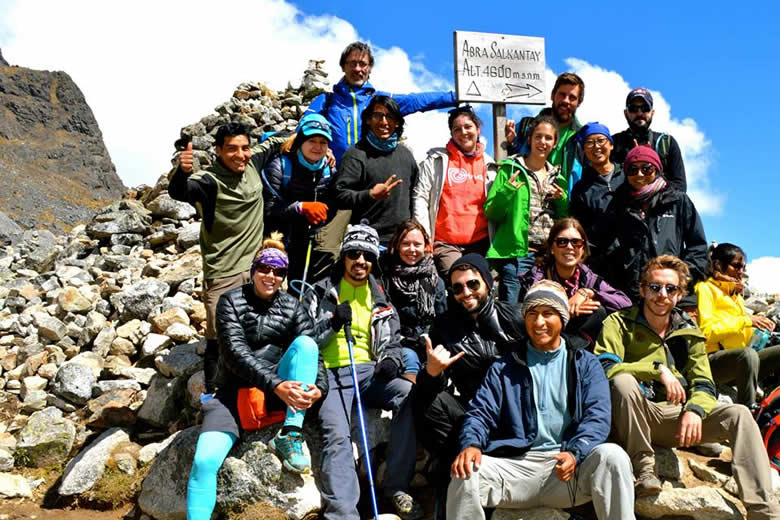 ---
---
Biking
The region around Cusco offers some of the best mountain biking in South America, with many companies providing full-day and multi-day trips. These trips take you through the Andean mountains, valleys, and local communities and offer a different perspective of the region.
---
---
Paragliding
The Andean mountains offer some of the best paragliding in South America, with many companies providing tandem flights for beginners and experienced pilots. The flights offer breathtaking views of the Andean mountains and valleys. In addition, they are a great way to experience the region from a different perspective.
---
---
Zip-lining
Several places in Cusco offer zip-line adventures; it's a great way to experience the Andean forest, with several platforms and lengths of cables. The Sacred Valley Zip Line will give you a shot of adrenaline by letting you fly through the Sacred Valley!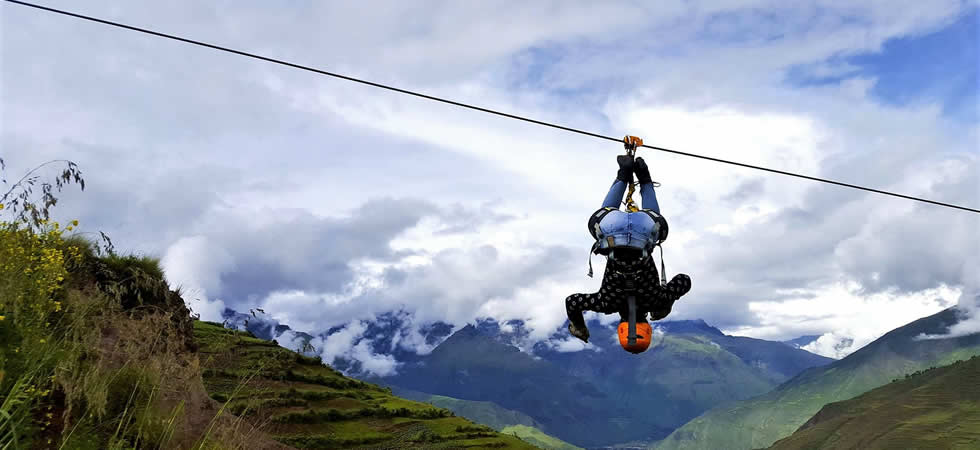 ---
---
Rock climbing
Cusco also offers several rock climbing spots with different difficulty levels, and it's an excellent activity for those who enjoy outdoor sports.
Cusco offers a wide variety of adventure tours and is a great destination for outdoor enthusiasts.