The best Peruvian desserts in Cusco's cafes
Monday February 27, 2023 | Culture | Posted by Team About Cusco
885 views
Peru has a rich culinary tradition with a very diverse range of flavors and ingredients. From savory dishes like ceviche and lomo saltado to sweet treats like alfajores and suspiro limeño, or arroz con leche. Peru has a fine selection of amazing Peruvian desserts, and the famous Peruvian Picarones make for the ideal indulgence while exploring Cusco on a trendy evening. Peruvian cuisine is a delight for the senses. Let's explore some of the best Peruvian desserts and see where to try them in Cusco's cafes and restaurants. Learn about the best Peruvian desserts.
---
---
Arroz con Leche
Arroz con Leche (rice with milk in English) is, in fact, simply a good old made bowl of rice pudding. The Peruvian prep work isn't too different either. You will find arroz con leche in road carts, cafes, markets, at Peruvian birthday parties, frequently together with Mazamorra Morada. To make arroz con leche simmer rice, compressed milk, sugar, egg yolks, butter, cinnamon, and nutmeg till it becomes a luscious, pudding-like uniformity. Arroz con Leche is popular in many Latin American countries and in Spain, not only Peru.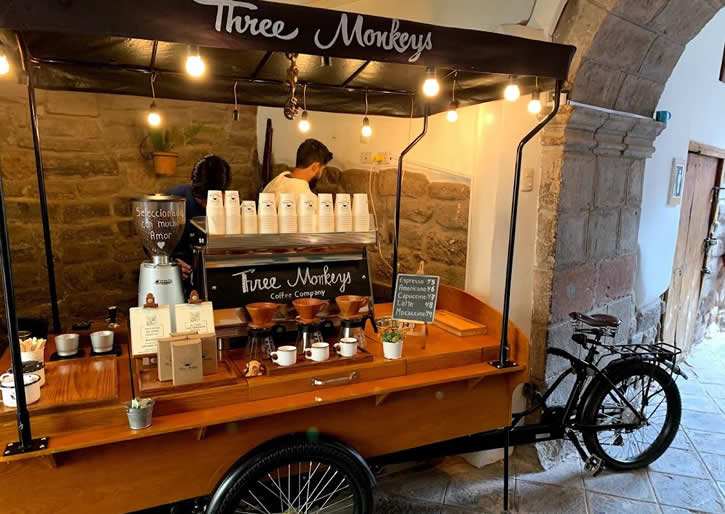 Mazamorra Morada
Mazamorra Morada is a Peruvian sweet purple pudding with a lovely fresh cinnamon flavor. The primary ingredient is Peruvian purple corn or Maiz Morada, and it has a jelly-like uniformity. First, the corn is boiled with cinnamon, cloves, and other spices until it releases its color and flavor. The resulting mixture is then thickened with cornstarch and sweetened with sugar. Mazamorra Morada is often served with a sprinkle of cinnamon and with Arroz con leche.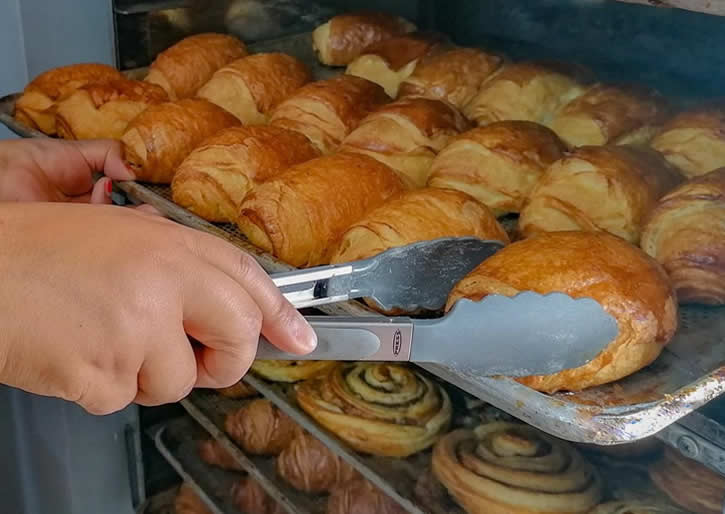 Crema Volteada
Crema Volteada, also called Peruvian flan, is actually not 100% genuine Peruvian, but it is one of the most popular Peruvian desserts in the country. It is light and very lovely, as it holds the middle between a gelatin and a cheesecake. If you want to try it at home, it is very easy to make.
Picarones
Picarones are prominent street food in Peru; they look like a pleasant, sticky doughnut with dough prepared from sweet potato flour with anise and cinnamon. Picarones are deep-fried for approx two mins up until golden brown and crunchy. Picarones make for a little bit of 'extravagance' while checking out Cusco on an awesome night, but they also are scrumptious after a huge hearty Peruvian supper. Picarones are typically served with a typical watery and sweet syrup made from molasses and spices. Yum!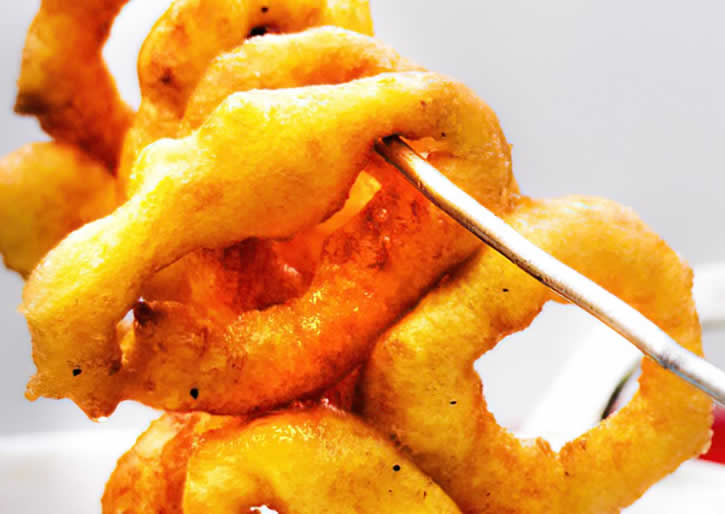 Suspiro Limeño
Suspiro Limeño is a sweet, creamy dessert named after Peru's capital city Lima. This traditional Peruvian dessert discovers its beginnings in nineteenth-century Lima. The name Suspiro de Limeña in fact means "sigh of the woman from Lima."
The base of the dessert is a custard-like Manjar Blanco– a caramel cream called dulce de leche in most Latin American countries. Suspiro is made by cooking this sweetened condensed milk until it becomes thick and caramel-like. This mixture is then topped with meringue and sprinkled with cinnamon.
Alfajores
Alfajores are a type of sandwich cookie, very popular in many Latin American countries like Argentina, including Peru. It is probably one of the most prominent Latin American cookies, made differently in different parts of the continent.
In Peru, you can buy alfajores in markets, food stores, bakeries, or road carts. To make them, you stick two soft cookie rounds along with Manjar Blanco (Peruvian dulce de leche) and then spray powdered sugar on the top.
The cookie rounds are made from corn flour, making them very fragile and crumbly, of a similar consistency then buttermilk cookies. Alfajores are often dusted with powdered sugar; they are completely dry and sweet. Alfajores to fantastic with a mug of coffee or warm, delicious chocolate taken in any of Cusco's recommended cafes or restaurants.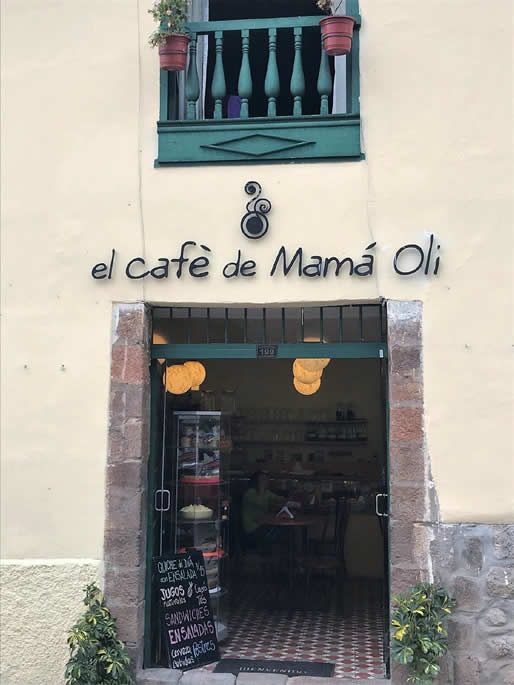 Dona Pepa
This is a Peruvian treat that is mostly prepared during the month of October for celebrations of the Lord of Miracles (el Señor de Milagros). However in reality, you can acquire it throughout the year in the supermarket. To make turron de Dona Pepa, you layer cookies with anise and then stick them together with chancaca, a very thick and amazing syrup made from cane sugar; finally, it is covered with sweets that look like sprinkles.
Peruvian desserts are known for their unique flavors and ingredients. From Tres Leches to Picarones, these sweet treats offer a delicious taste of the country's culinary heritage. Whether you are looking for a rich and creamy dessert or a crispy and crunchy cookie, there is a Peruvian dessert that is sure to satisfy your sweet tooth.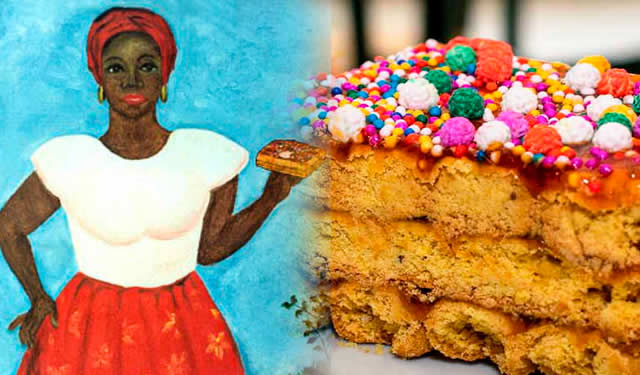 Recommended places for Peruvian desserts in Cusco's cafes
The San Pedro market or San Blas market
Qucharitas, Calle Producadores
Cappucino Café Cusco, Plaza de Armas
El Buen Pastor, Cuesta San Blas
Panaderia Qosqo Maki, Avda Tulluymayo
EL café de Mama Oli, Plaza Nazarenas
Three Monkeys, Cabracancha 444
Café Ayullu, Calle C. Marques 263
You might also want to read:
Reading Tips:
Comments... no comments